FROM THE CEO
Being a makeup artist and a founder of Le Glamor. I have always struggled with the definition of beauty. After all, beauty comes in all forms. It is really in the eye of the beholder! Our goal is to encourage every person to celebrate their unique beauty, and to look and feel like the best version of themselves.
I have always wanted to have my own cosmetic line, so I'm finally here after few years of research, to give the quality products in a reasonable price.
With our Le Glamor shades of colors, we cater every mood and styles for the day. Everything at Le Glamor is Cruelty–Free and Paraben Free. Our products are made from Organic and Vegan materials. We have different kind of lipsticks and lip care that is designed for all kind of skin tone. And what's most exciting is we're coming up with high end beauty products very soon.
To Le Glamor, the journey is just as important as the destination.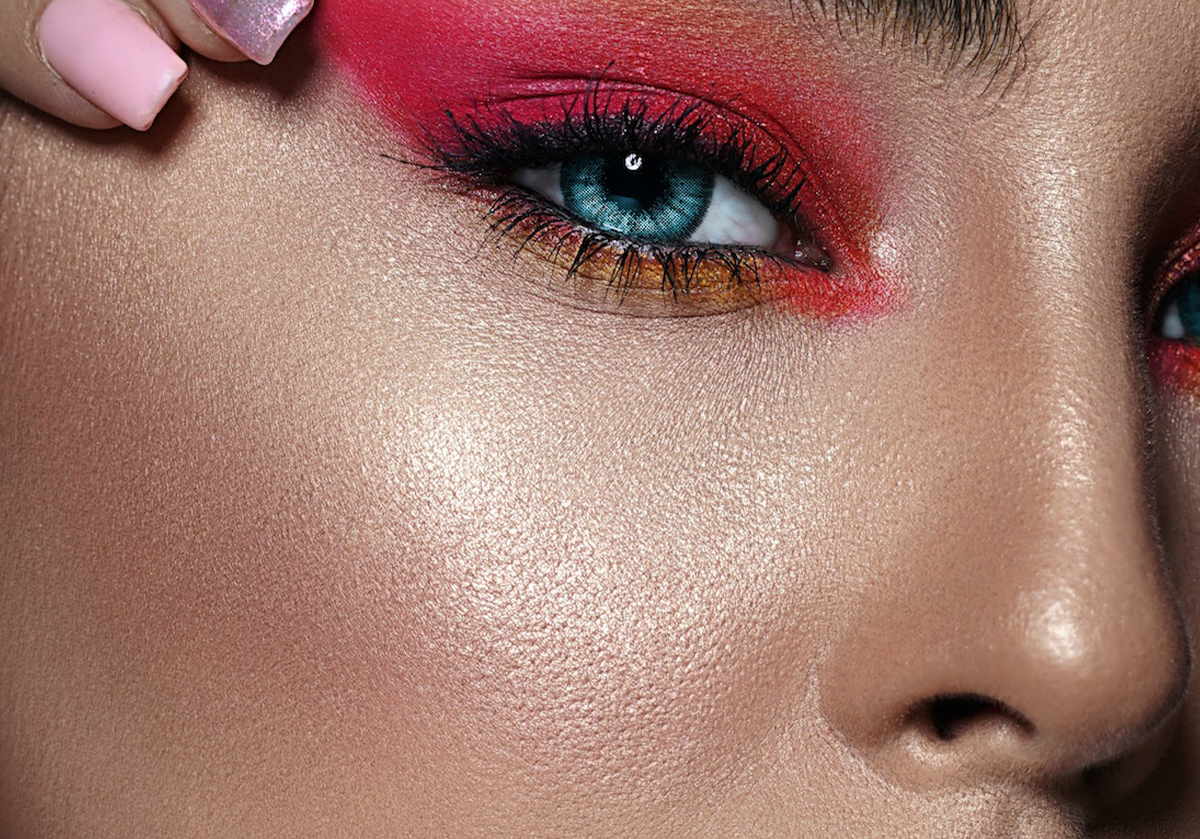 OUR COSMETICS
Our color and powder laboratories are incubators for groundbreaking product ideas. Superior manufacturing techniques and our dedication to quality have resulted in unprecedented textures and pigments.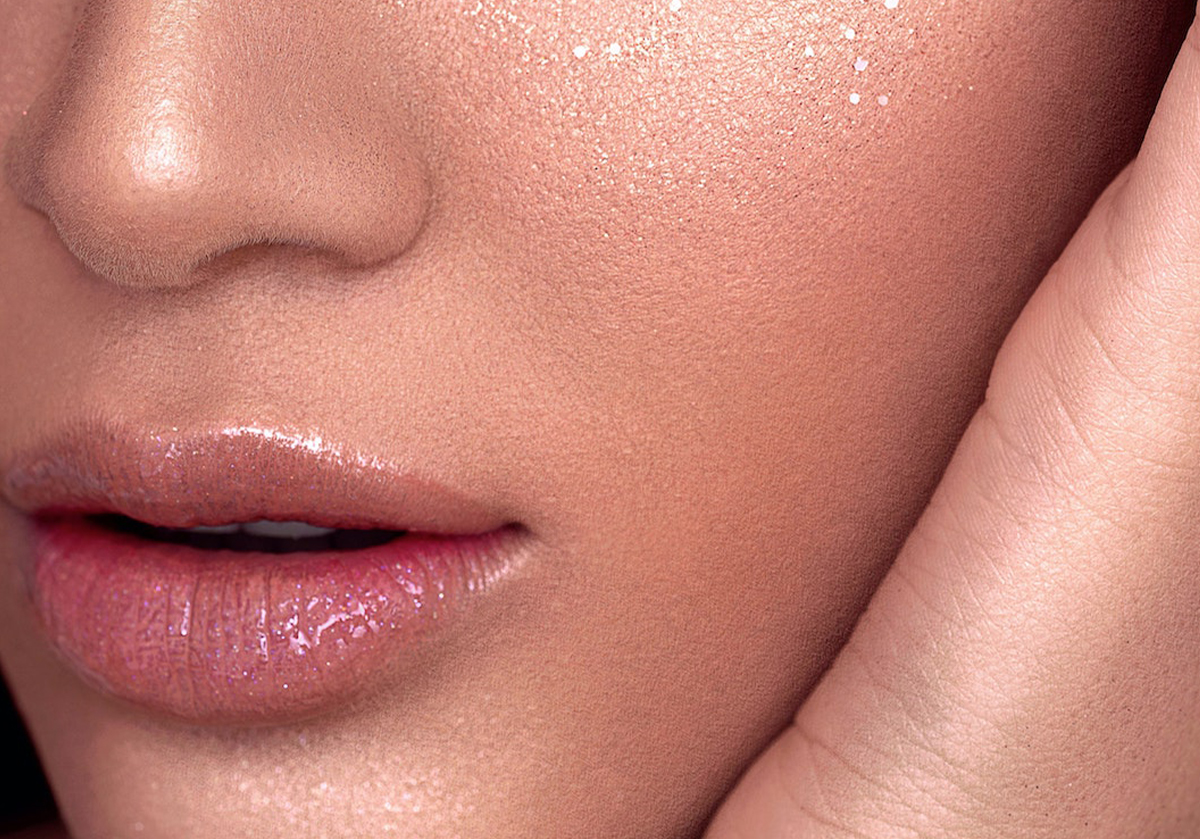 SKINCARE
Our skincare research and development teams are always breaking new ground, utilizing the most advanced technologies and delivery systems to create formulas that redefine beauty in the market.